Live cam sex is always amazing. You get to have virtual sex with some of the hottest women on the planet, all from the comfort of your own home. You don't even need to bring them to dinner and a movie first; you just get straight to the fun part. However, virtual webcam sex can become even more fun than you may think – many cam models enjoy giving away items to their viewers. Keep reading to find out how you can get your hands on special cam girl items.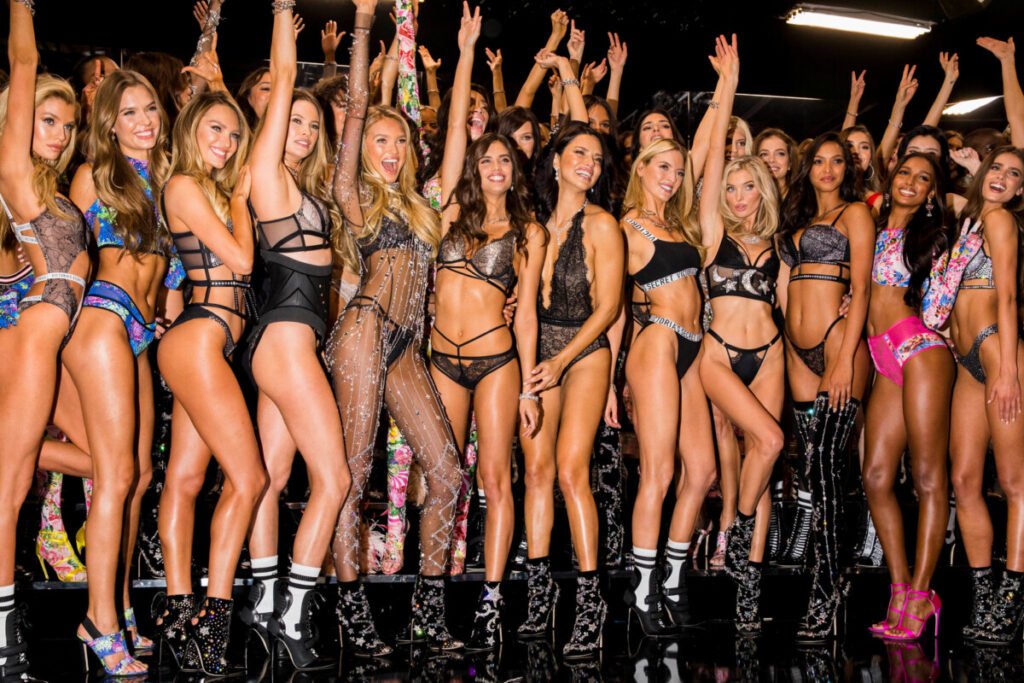 Panties & Bras
One thing that most cam site users don't know is that many cam models like giving away free items to their viewers. This keeps viewers coming back for more, which ultimately allows them to make more money. One of the most common items that cam girls give away are panties. Viewers love getting the panties that were worn during the cam show because it makes the show that much more real. Seriously, who wouldn't enjoy getting their hands on the panties worn by a celebrity porn star or cam girl?!
Bras are the second item that is most commonly given away as a freebie. Guys love bras just as much as panties and it allows the models to get more repeat viewers when giving away such items.
How to get these items
Although cam girls give away bras and panties all the time, getting your hands on them may not be as easy as you think. There are a couple of ways that cam models go about choosing the person that will get the free items; we will be covering the 2 most popular ways.
Contests – Many cam girls make contests in order to decide who gets the items. This comes in various forms. Some models give a number to every viewer that sends her a tip and then draws a number from a bowl; the winner gets the item. Other girls make a sort of wheel that she spins and if it lands on your name, you get the items. Contests are fun and can allow you to get the items for very cheap.
Biggest Tipper – Some girls also enjoy giving away free items to the biggest tipper. Not only does this allow the model to reward the biggest tipper, but it also often starts up a bidding war, allowing her to make even more money. If you have a ton of tokens that you don't know what to do with, find yourself a model that is giving away items to the biggest tipper and tip big.
Other freebies
Models often give away their bras and panties, but they also give away other items as well. Some of these items may interest you more, you just need to find a model that is giving it away. Here is a short list of some items that many models give away to biggest tippers or contest winners:
Sex toys
Videos
Exclusive photos
Cell phone number
Facebook friend request
Dates
Lingerie
Much more!
Keep watching live cam sites and you'll come across a model that is giving away freebies all the time!