Social norms have yet to change. Think about it; if you see an older man with younger women, no one thinks twice about it. In fact, the general consensus would be that the man is wealthy and he is entitled to a younger woman who can please him. But the same attitude does not convert over to women. An older woman with a younger man still raises eyebrows even though it is becoming quite common nowadays.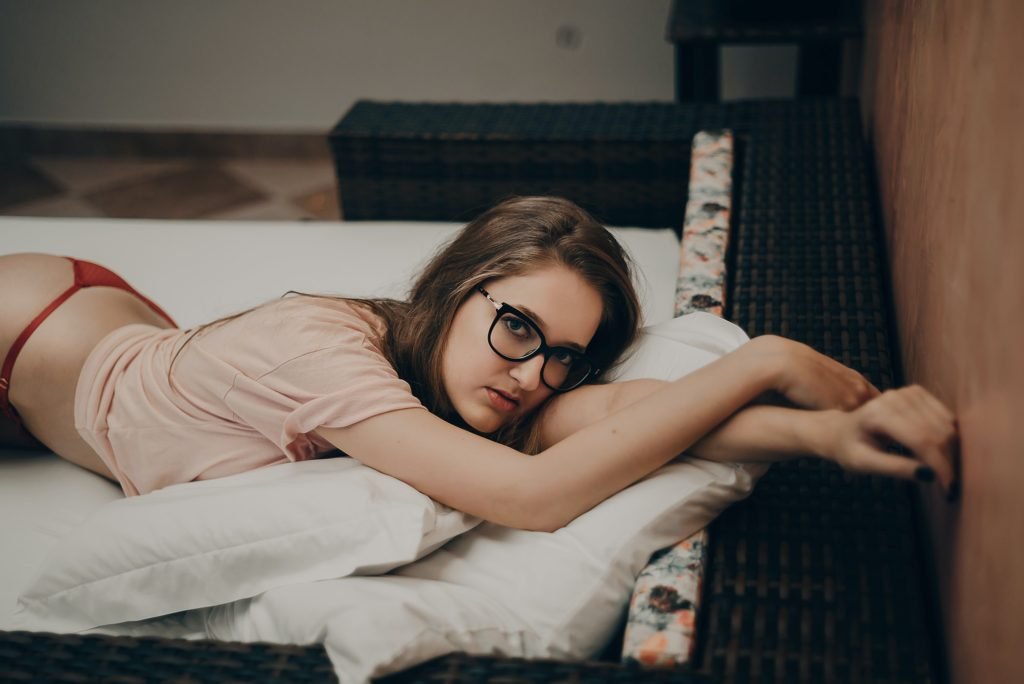 Cultural and Economic Trends Influencing Dating Trends?
The growing emancipation of women can be one of the main reasons for older women dating younger men. Women are just as educated and just as career conscious. The 20s are spent in trying to establish a career and the 30s are spent in climbing higher on the work ladder. As a result, most women don't really have the time and energy to spend on full time relationships.
By the time, the woman is well established in her career, she is already in her early 30s and most men in that range are married or are too busy in their careers to spend time in relationships. But younger men have the energy, stamina and time and they are willing to be courted by economically established women.
What makes younger men so attractive?
The male of the species is in his prime when he is in his twenties. They have the sexual drive and energy but most of the time, they don't have the money and power to take care of their women. Younger men are always attracted to the confidence, economic safety and culture that are exhibited by older women.
Women in their fifties or forties are already well established in their careers and they are comfortable in their skin and this comfort level translates as confidence. They don't want children, they don't want a serious relationship and they don't care about how much a younger man earns. They are willing to pay the bill for all events in return for a good time.
Younger women on the other hand worry about pregnancy all through their fertile years. Older women have already crossed the menopause benchmark just makes them that much more comfortable with sex. Younger women are insecure and they tend to worry about body shape, weight, appearance so on and so forth.
Will a relationship or marriage really work?
The jury is still out on that. The idea of an older woman dating a younger man was getting slow acceptance because of divas like Demi Moore and Madonna. Both divas went all out to catch younger men like Guy Ritchie, Ashton Kutcher etc. Both divas went on to marry their young toy boys but the long term effects were not good.
Madonna quickly divorced Brit director Guy Ritchie citing irreconcilable differences and just as quickly jumped on to the next toy boy, 23-year-old Brazilian male model Jesus Luz. Demi Moore and hubby Ashton seemed happy till reports of hubby Ashton Kutcher tromping all over town with other women splashed all over the tabloids.
Intense relationship counseling was carried out for both couples but it didn't work and long drawn out court proceedings seem to be the norm.
In truth, age does not really matter. Men and women can be happy in any combination but it does take a lot of adjustment from both. Whatever is applicable on men should be applicable on women too. If an older woman wants to date a younger man, let them do it. Just so long as older women don't rob the cradle or turn pedophile; dating a younger man or even marrying him is quite fine. But….it would be a good idea to have a killer pre-nup to protect themselves, just in case!